GET AN INSTANT QUOTE ON TERM LIFE INSURANCE FROM MULTIPLE CARRIERS FROM YOUR LOCAL JOHNSON CITY INSURANCE AGENT!
We are honored to be able to help you with everything Life Insurance related. We can offer inexpensive Term Life Insurance, Life insurance that builds Cash Value, Burial Insurance, Mortgage Protection, and even Term Insurance that has a guarantee not to change the premium for the rest of your life.
GET AN INSTANT QUOTE NOW
In order to get an Instant Life Insurance Quote, just select your state, your birthday, gender, tobacco use (this will include all forms of tobacco and even vaping), the health class you think you might fit into, the length of Term you want, and the amount of protection you desire.
We at Veritas Insurance, represent many of the

nation's top life insurance carriers
In addition to being able to give excellent life insurance rates to healthy individuals who run regularly and exercise often, we can also help the average individual who might be on medication for hypertension (otherwise known as High Blood Pressure - HBP) or High Cholesterol.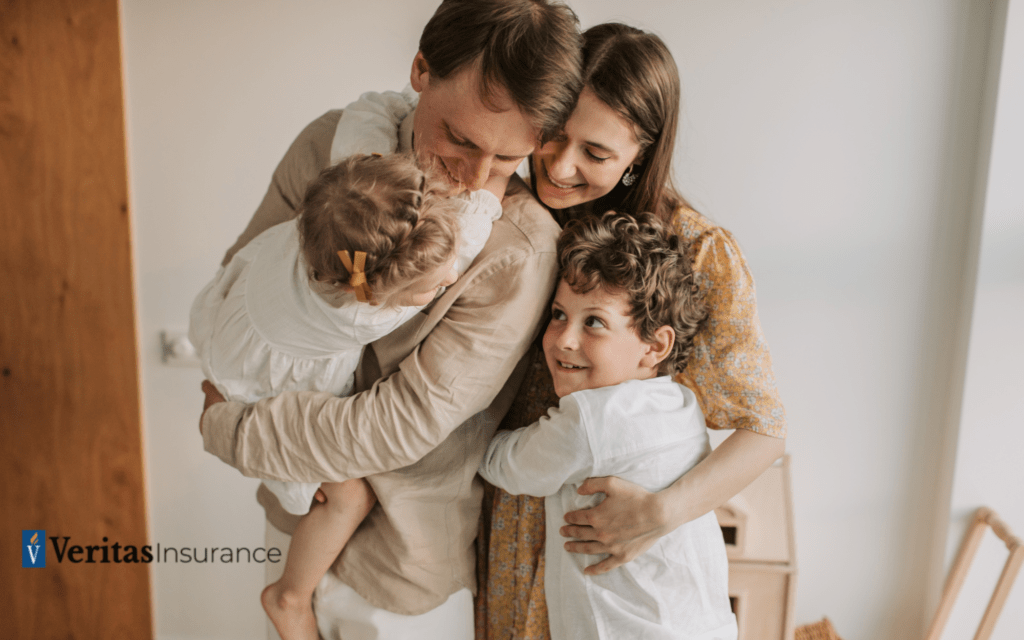 Did you know that as long as High Blood Pressure (HBP) or High Cholesterol are controlled with medication, you could still get Preferred Best Rates?
Did you know that if you dip or chew or smoke an occasional pipe or cigar, you might be able to qualify for Non-Tobacco rates?
If that is you, just please click here call us at 423-292-4142 so we can make sure that we get you the best possible rate to protect your family.
Even if you have some health problems and have been turned down for Life Insurance before, call our Johnson City office at 423-292-4142 or our Sullivan County office at (423) 328-8434 today.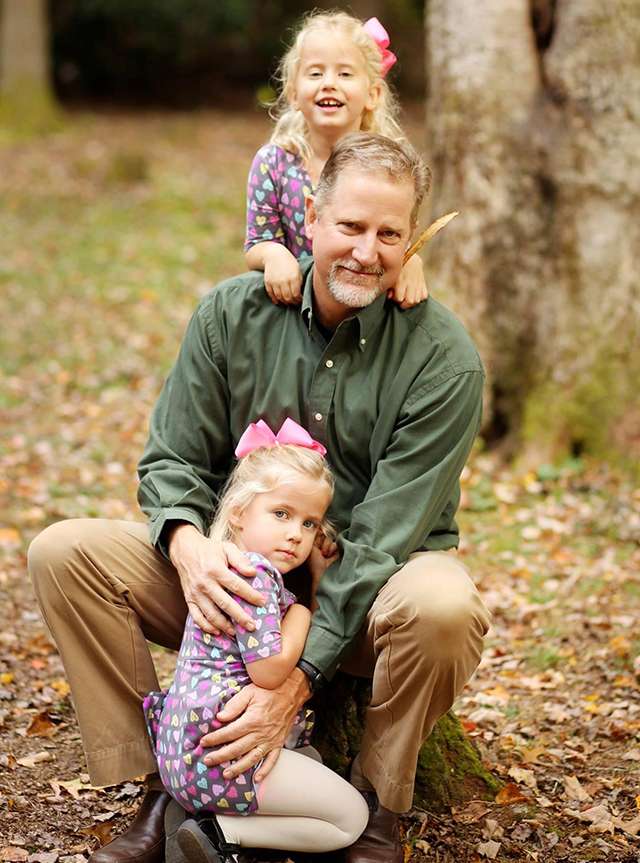 Most people want a local Life Insurance Agent to walk them through the process of finding the best life insurance policy to protect their family. Our local insurance agents in Johnson City and Kingsport are here to guide you so you can find the best life insurance policy for your family.
We are here to help you understand your Life Insurance options, not to force a certain plan or certain company down your throat. Whether it is Term Life Insurance, Burial Insurance, Mortgage Protection, Cash Value Life Insurance, Whole Life Insurance or anything in between, we can help walk you through the process and help you understand the differences. If you hate needles or doctors, we have plans for which you might qualify that would allow us to skip the blood draw or a doctor visit.
We want to help clear the clutter and give you the information you need to help you make the best decision based on you life situation.
Complete the below form and we will start putting some information together for you. Once you hit submit, you will be directed to a page where you will be able to schedule an appointment with someone in our office and get the help you need.